Posters
The poster sessions and talks will be held in the Downes Club at the University of Notre Dame east side of Notre Dame Stadium.
Poster sizes need to be no more than 48 in wide x 36 in tall (landscape), this should fit the poster boards provided by Notre Dame.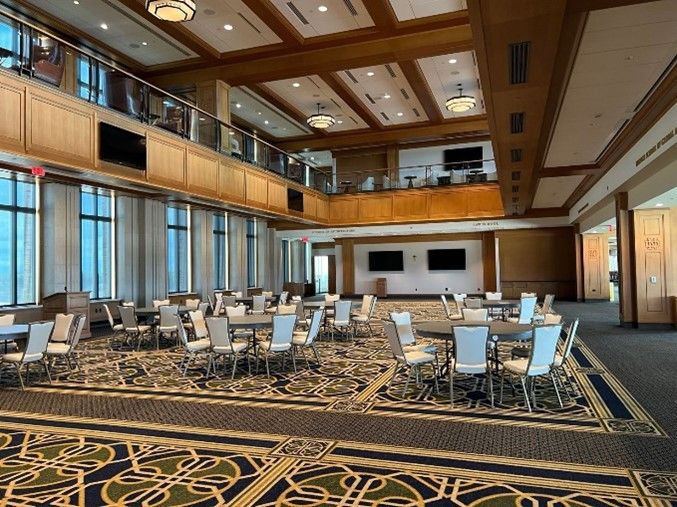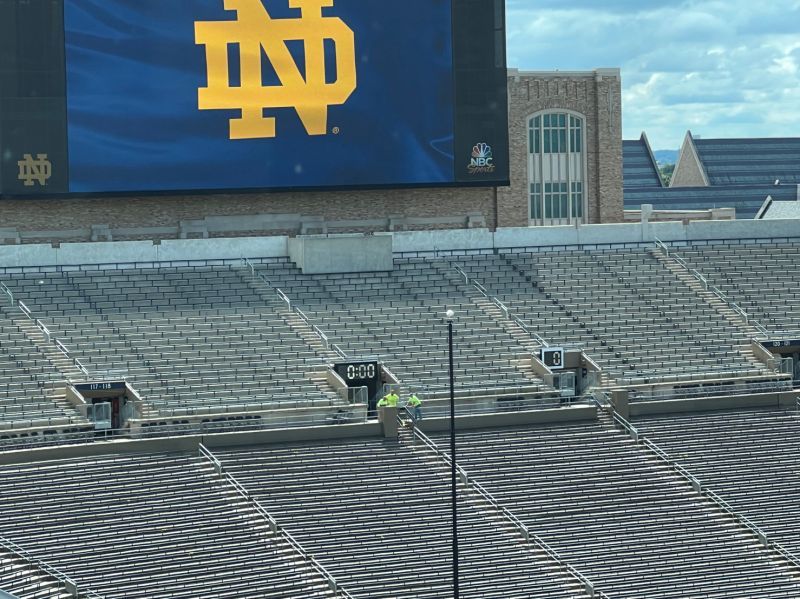 ---
To submit a poster, you will need the following:
The list of authors
Contact info for the Principal Investigator and the Presenter
The title of the poster
A short (255 Character) description of the work to be presented (this will not be published and graphics will not be accepted)
Place it in one of these categories:
-Asymmetric Reactions and Syntheses
-Biologically-Related Molecules and Processes
-Heterocycles and Aromatics
-Materials and Devices
-Metal-Mediated Reactions and Syntheses
-Molecular Recognition and Self-Assembly
-New Reactions and Methodology
-Peptides and Amino Acids
-Physical Organic Chemistry
-Total Synthesis of Complex Molecules
-History of Chemistry
-Other
Submit your poster using the: NOS Poster Submission Form
The due date for Poster Submissions is June 16, 2023. Shortly following the due date, a schedule of assigned day and time for your poster will be posted on the NOS website and we will likely announce its presence on social media and in an email. Please submit your posters early. Additionally, we may have to limit/deny late poster submissions. Poster sizes need to be no more than 48 in wide x 36 in tall (landscape).
You do not need to be an Organic Division Member to submit a poster for presentation. If you have technical problems with your submission, use the Contact Us Form.
Information on Travel Awards available to the NOS can be found on the Travel Award Page.